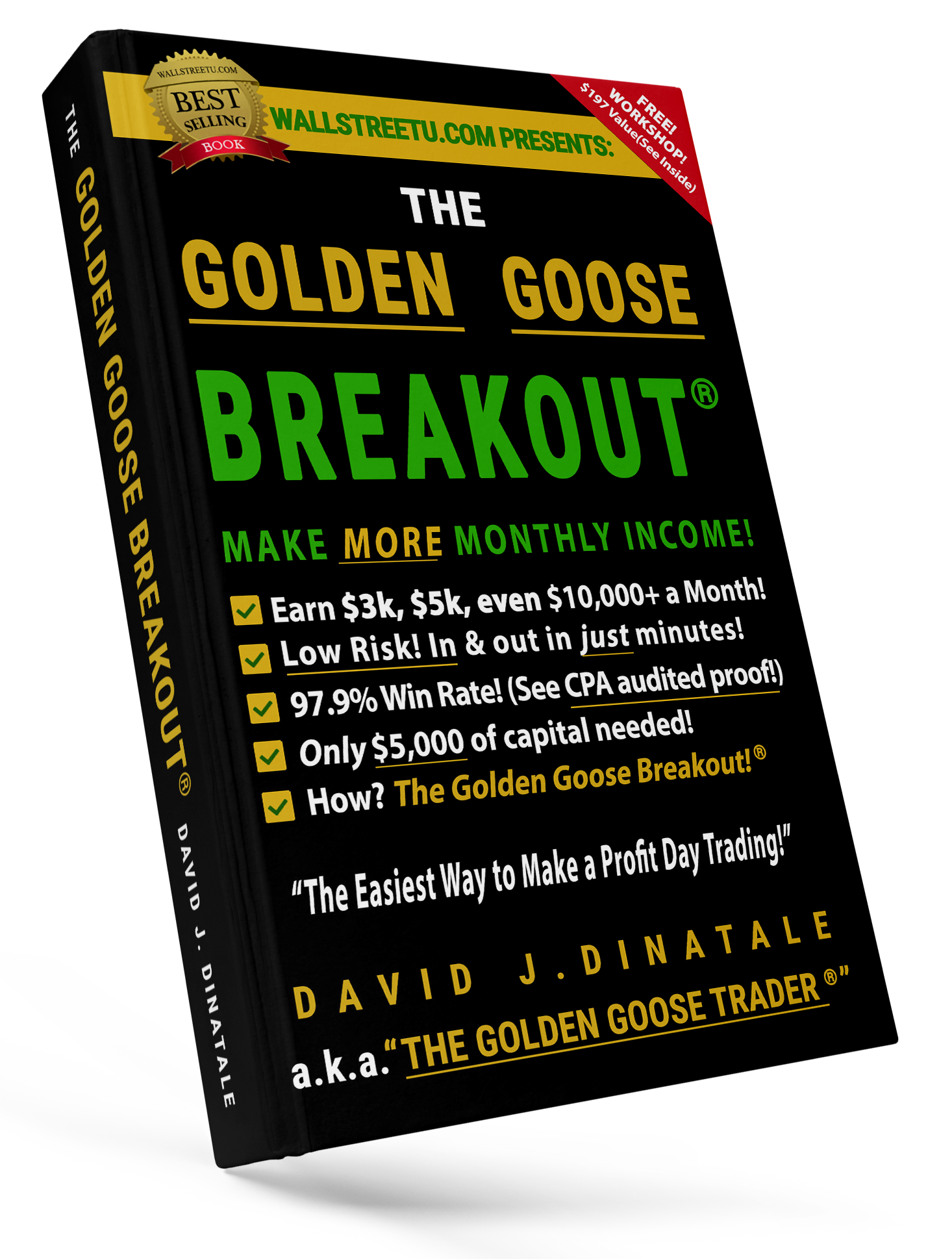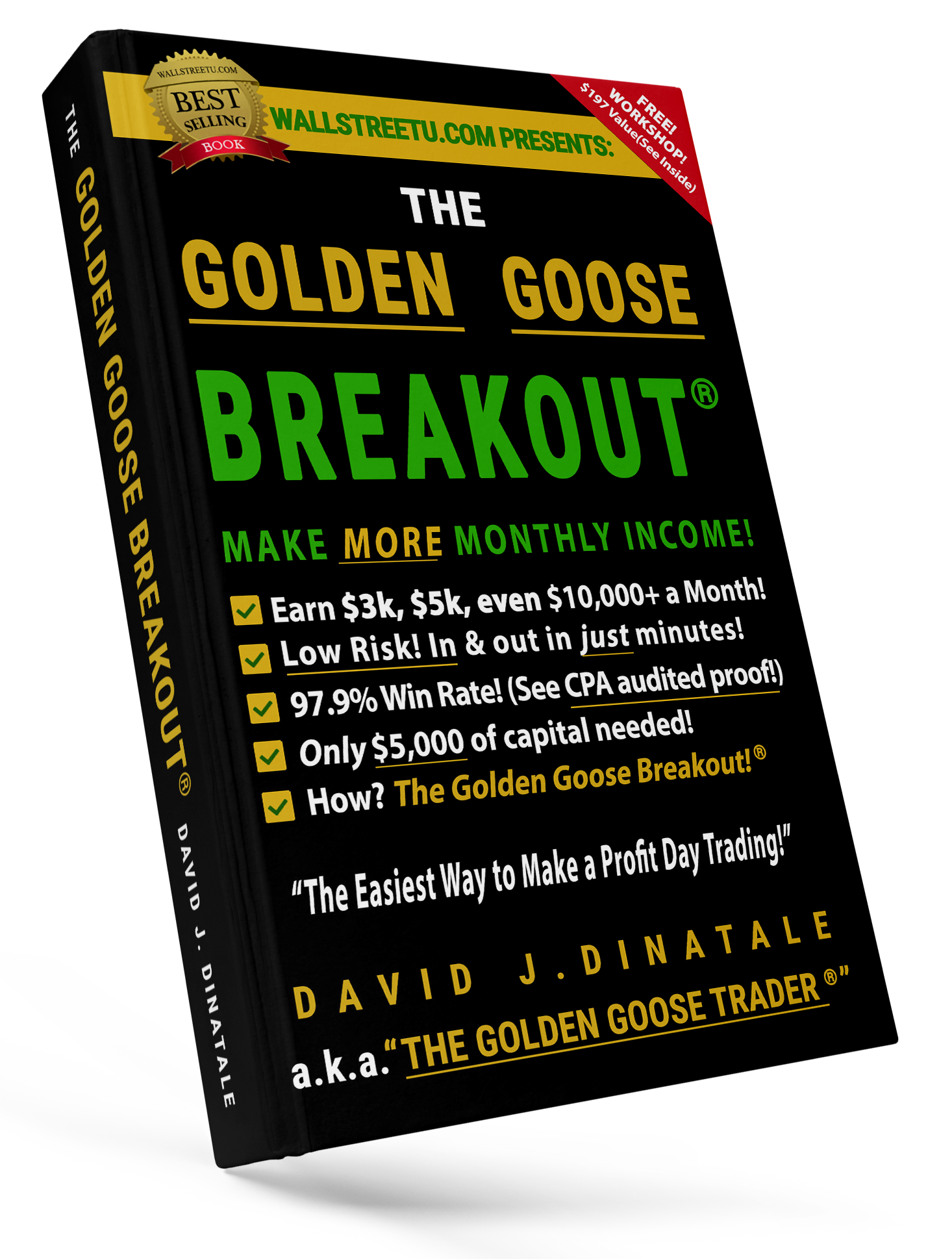 "This book reveals the most powerful options strategy (The Opening Range Breakout) that trades the S&P 500 (SPX) during the first hour of every trading day! Nobody covers the opening range breakout strategy like David! After years of trial & error he has fine tuned a simple strategy that yields 15 - 30 % per month and a 94.6% win rate..." (In one of the S&P 500's worst month's ever, April 2022, the S&P lost over 8% while David made 38.2% with The 20X Option Strategy!)
So what are you waiting for?
Order this book now!
*Special Bonus!
Send your Amazon paperback puchase receipt of the 20X Option Strategy to Book Bonus. WallStreetU.com and we will email you the MP4 Audio version for free! (a $14.95 Value!)